Restaurant Can Solé
Barcelona
(Barcelona)

Return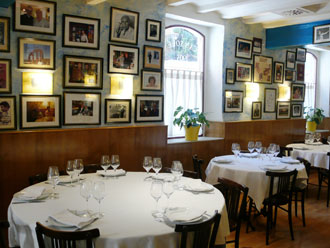 Address:
Carrer San Carles, 4 -- Barcelona (Barcelona)

Tel.:
(+34) 932 215 012

Fax:
(+34) 932 215 815



Facilities and observations

Access to the site: there is a slight change in level

Good natural and artificial lighting at the site

Menu in Braille

Specifications verified on-site for the Agencia Catalana de Turisme by accessibility consultants.


What else does this destination have to offer?

Accommodations


Nature


Sun and beach


Sports activities


Culture


Leisure and entertainment


Food and wine tourism