9
Costa Brava - Baix Empordà
(Costa Brava)
The Costa Brava is a mixture of wild landscapes and hidden coves with their crystal clear waters, the green of the pine trees and the blue of the sea. A place that combines culture, nature and recreation to perfection.

The ease of access, the natural beauty of the environment, the beaches, the importance of the historical and cultural heritage and the wide range of activities offered by Baix Empordà makes it the ideal place to spend a long holiday.

Mountains, plain and sea combine in this magnificent natural environment. In Baix Empordà you can enjoy a stretch of the Green Way with adapted bicycles and the accessible beaches.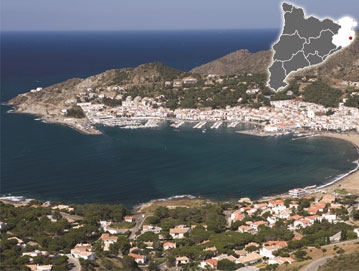 What does this destination have to offer?

Accommodations

Sun and beach

Sports activities

Culture
Don't miss...